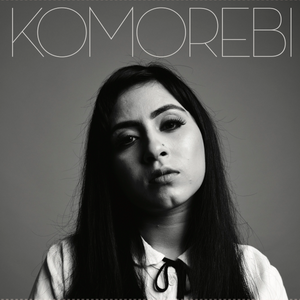 Komorebi- Rebirth 7"
Komorebi makes her vinyl debut with two outstanding tracks, "Rebirth" is a trip hop tour de force.
"Nam Myoho Renge Kyo" is a song taken from a phrase which was expounded by a 13th century Japanese Buddhist monk called Nichiren. The chant translates to somewhere between "I devote myself to the Mystic Law of the Lotus Sutra", or the more traditional "…the Wonderful Dharma of the Lotus Flower Teaching".
Limited edition vinyl available April 2020.